Here you will find a selection of films produced through Screen Academy Scotland from 2005. 
Virtually Happening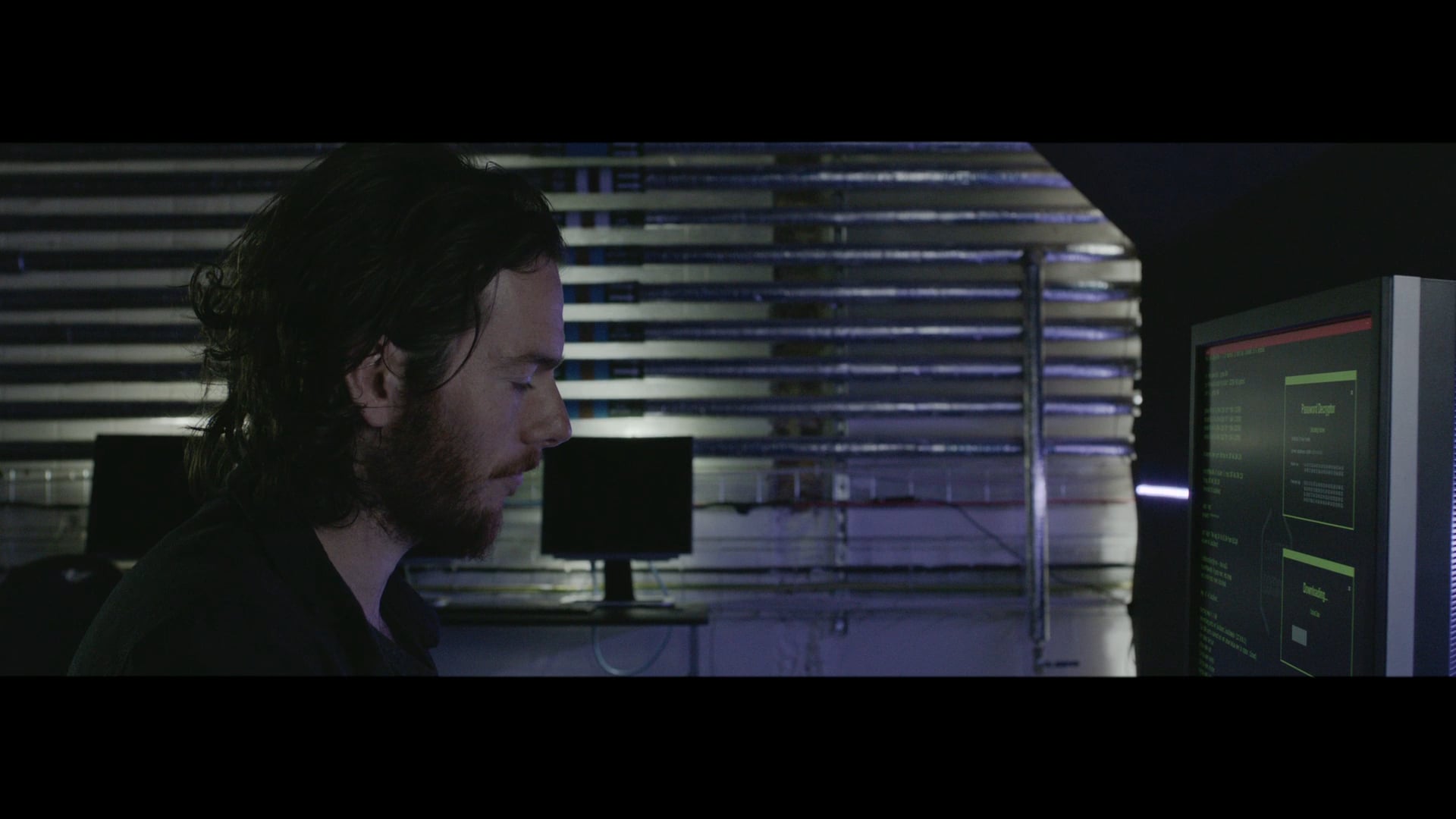 2017_The Gurney
2017_The Gurney_Trailer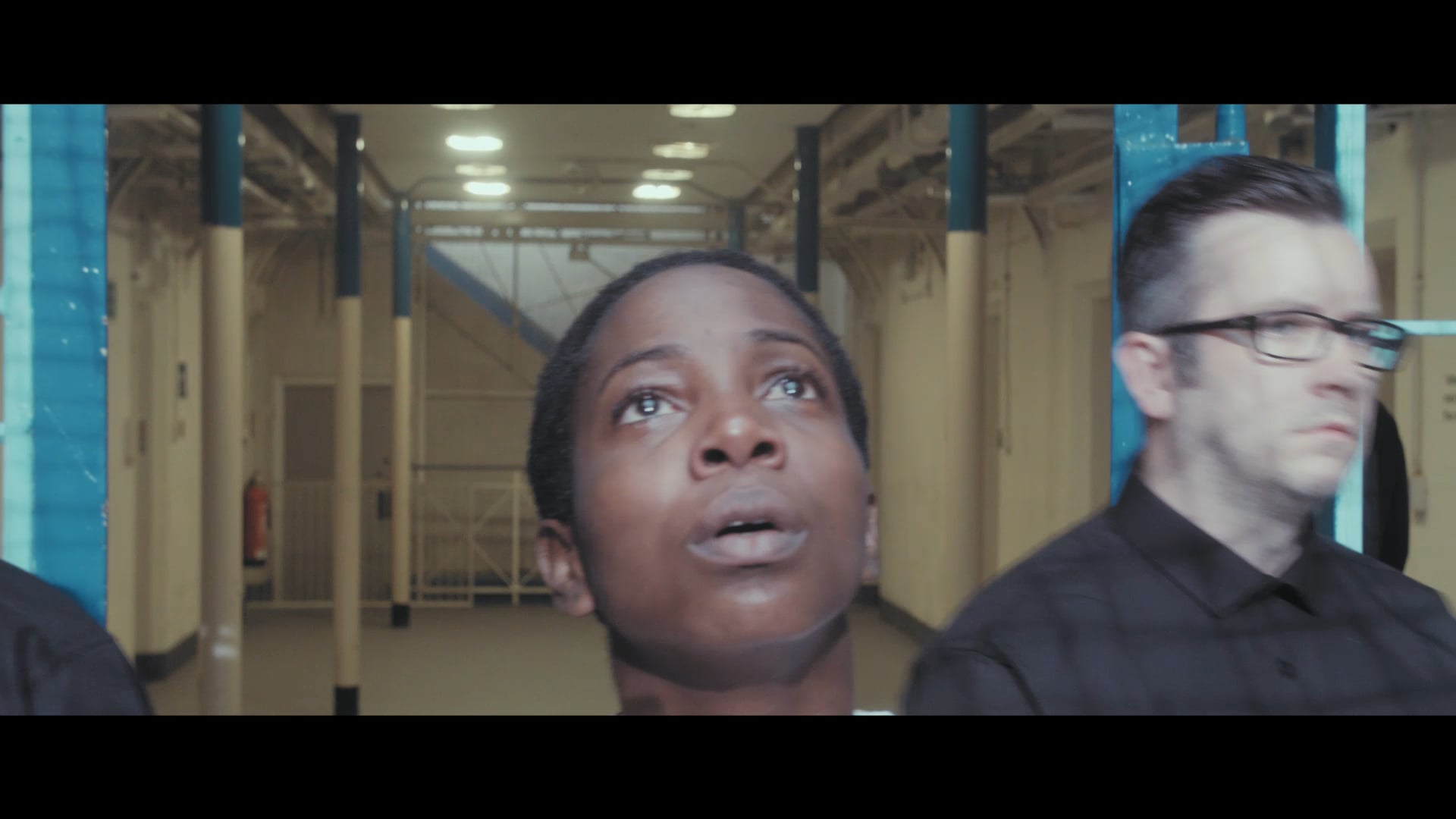 2017_ELSIE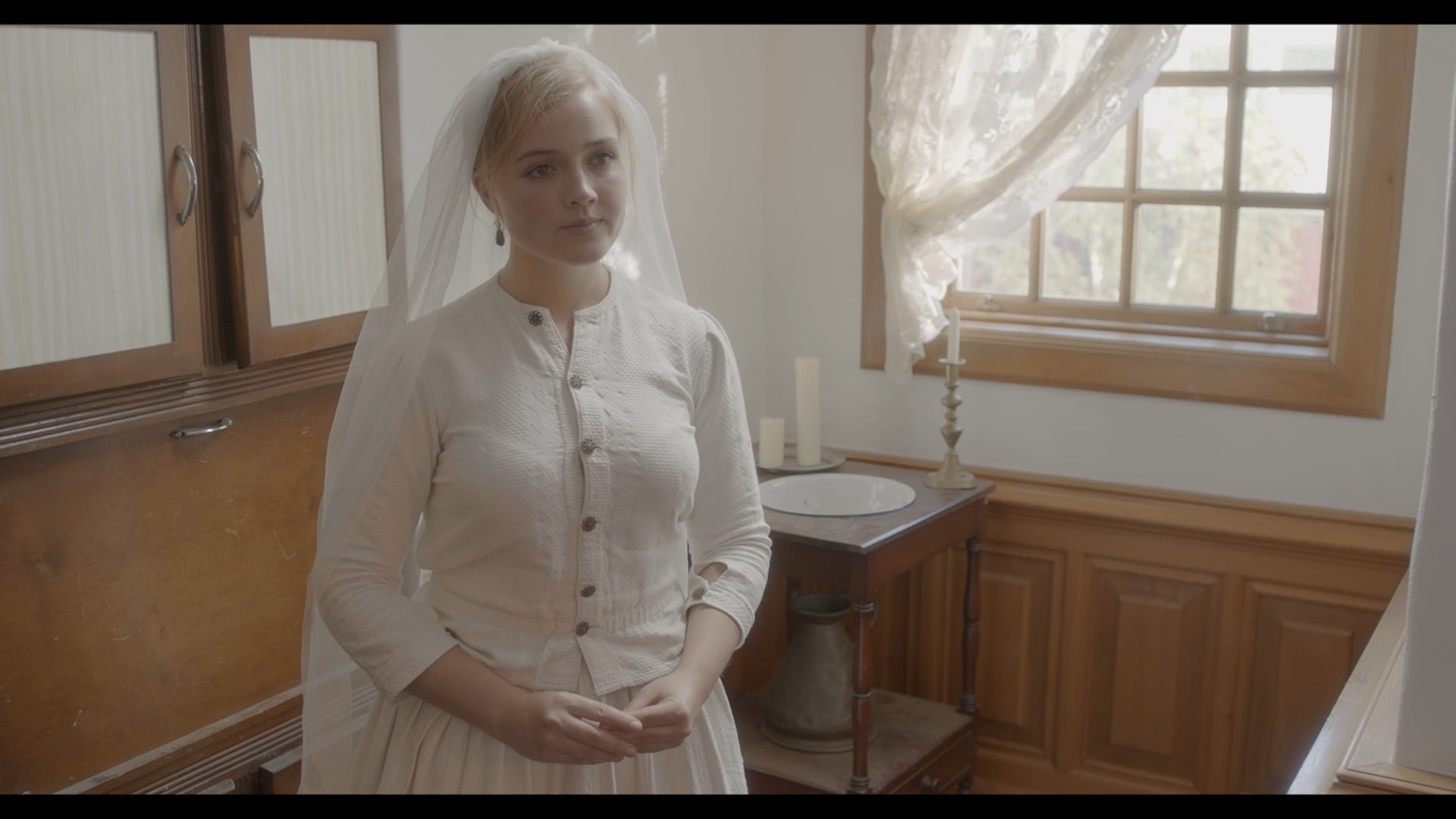 2017_ELSIE_TRAILER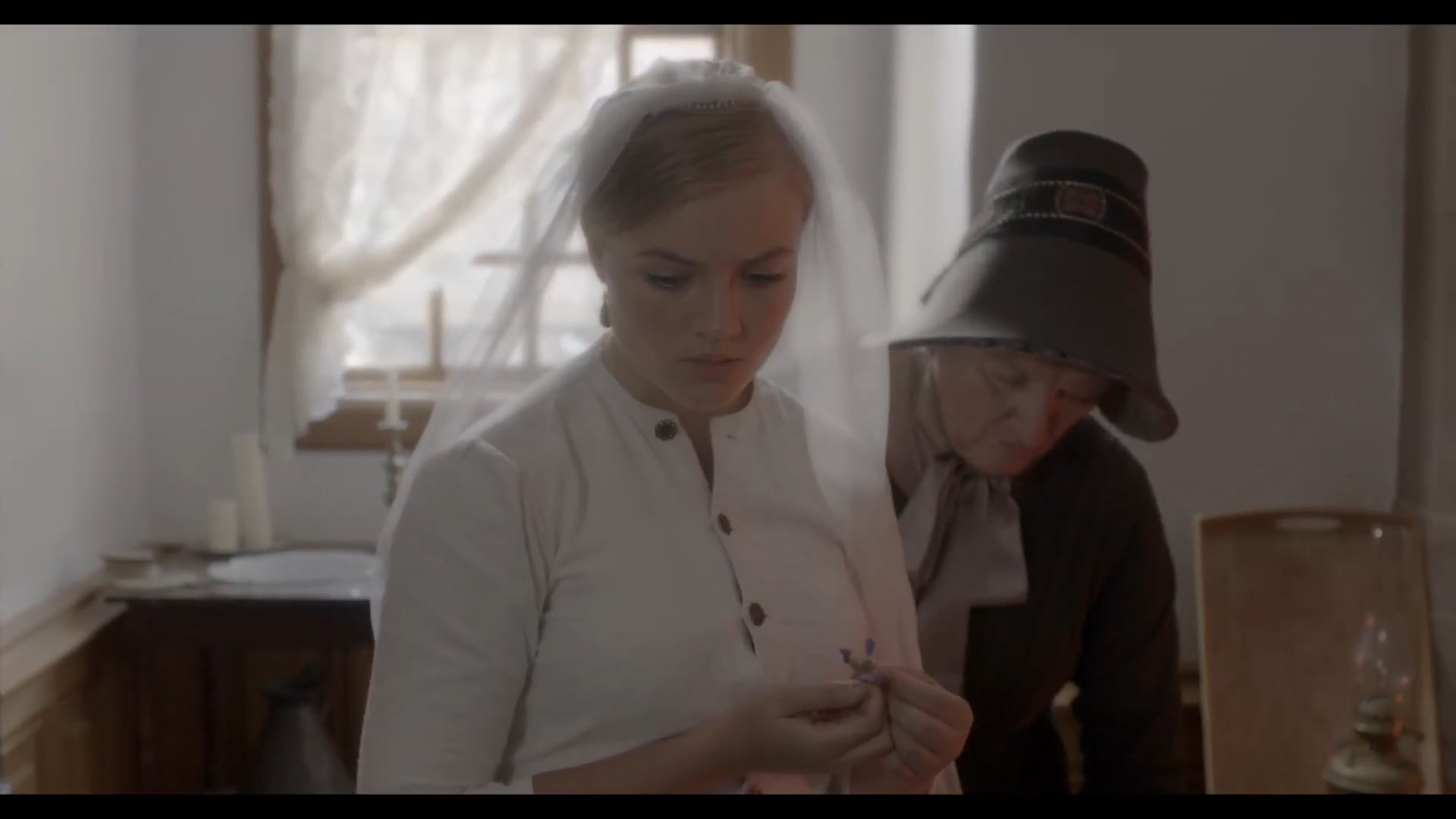 Screen Academy Scotland Trailer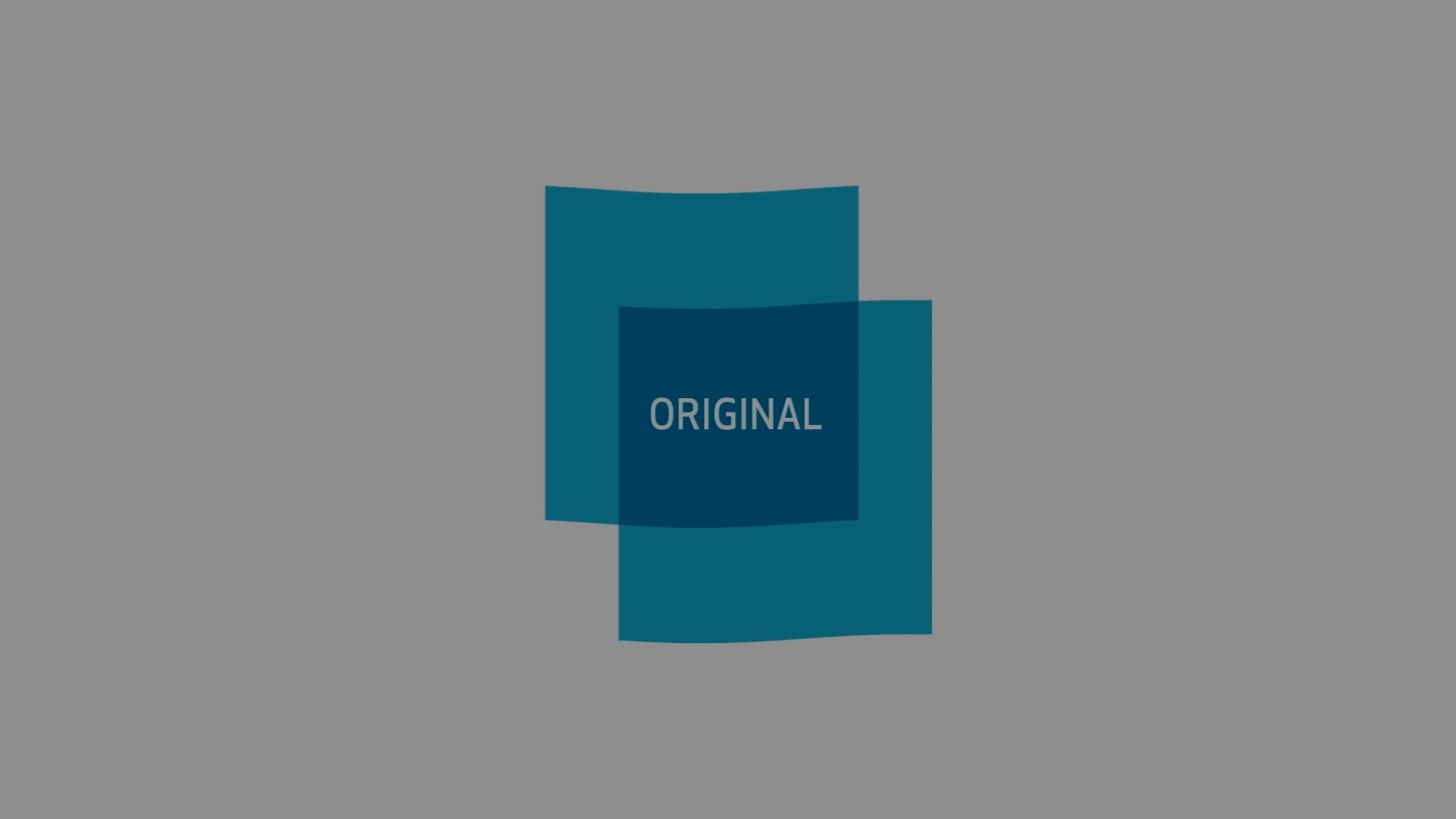 Candeline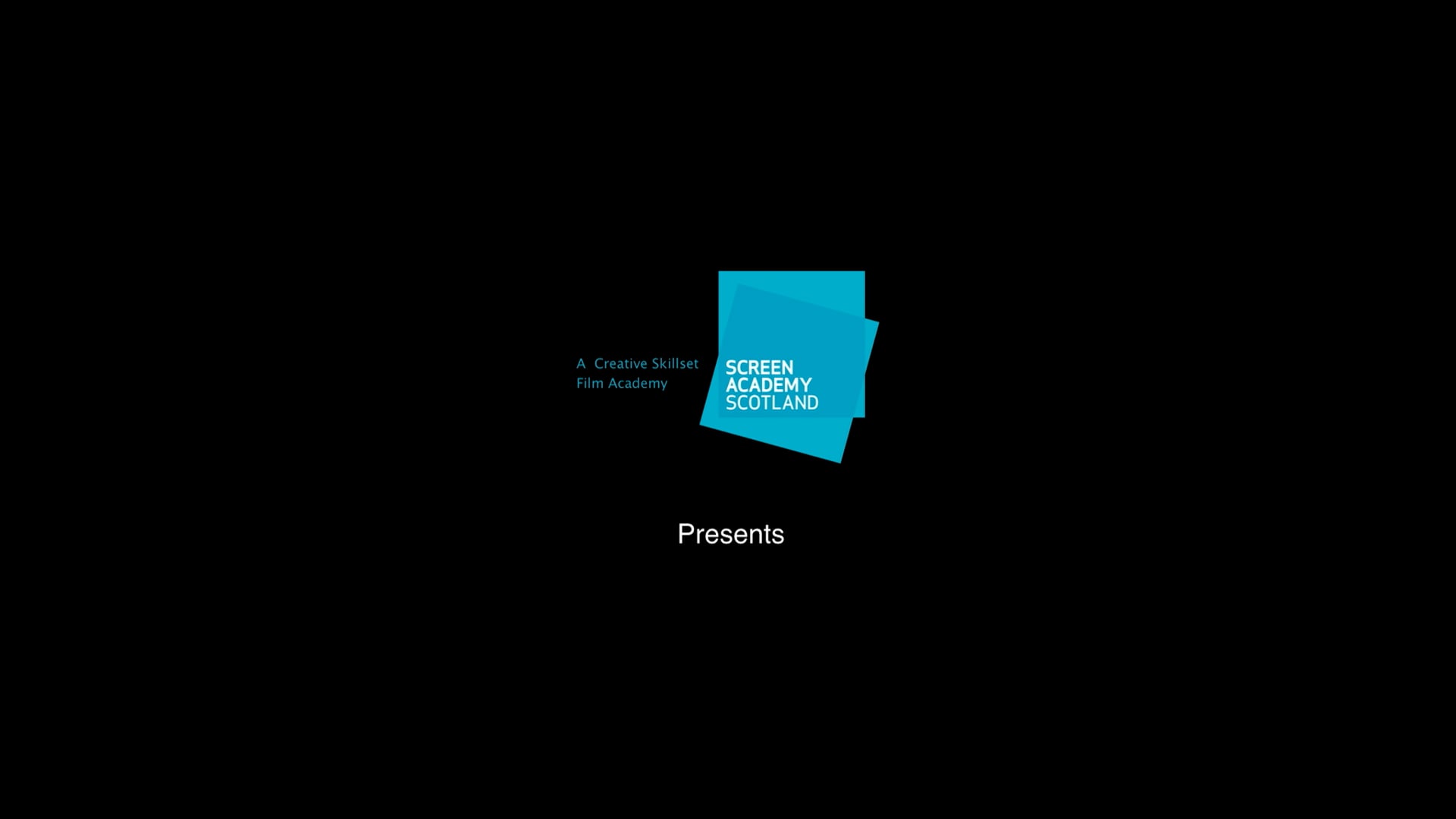 Patata Tortilla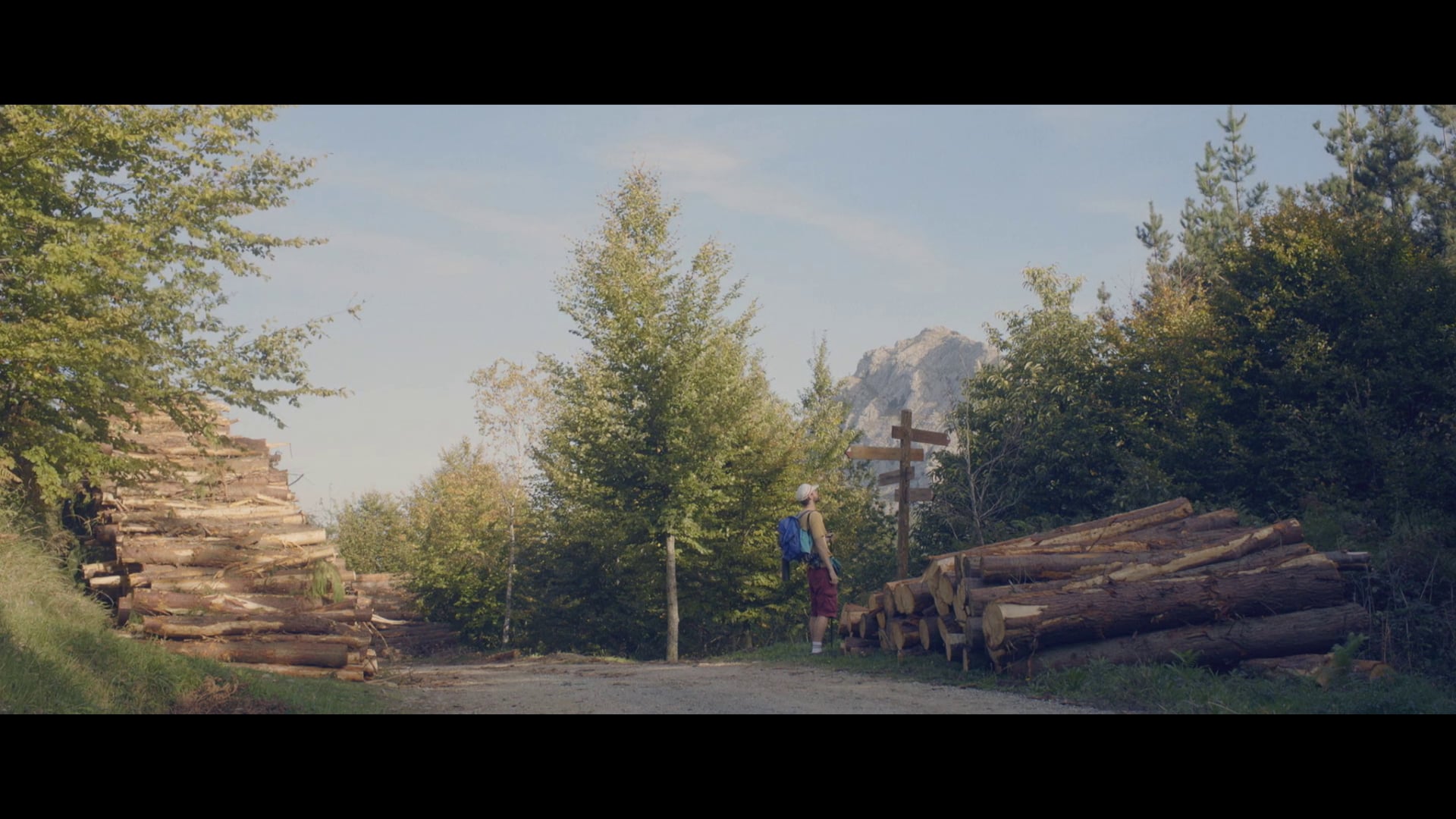 Scavengers - Trailer 2016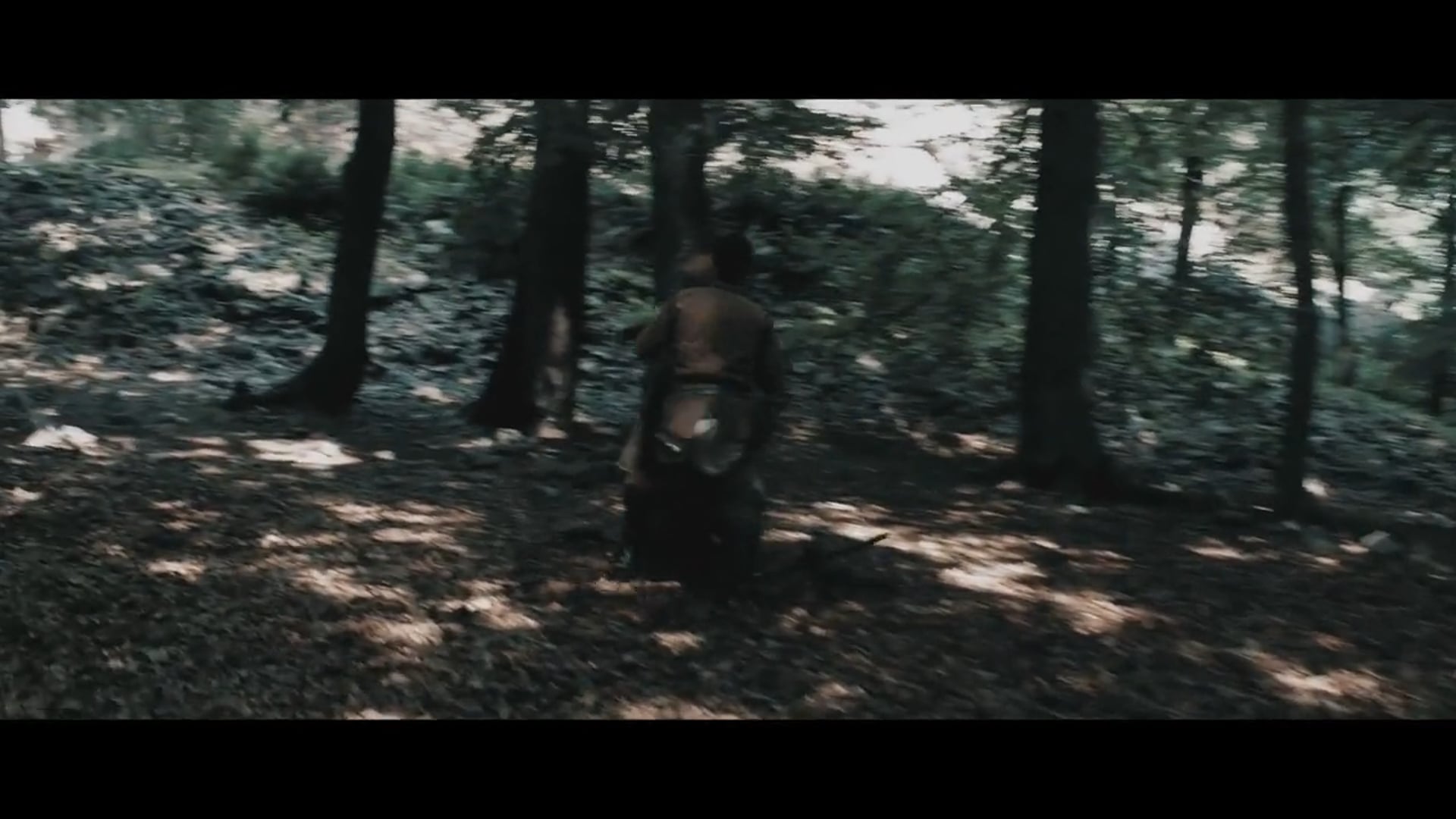 Hula - Trailer 2016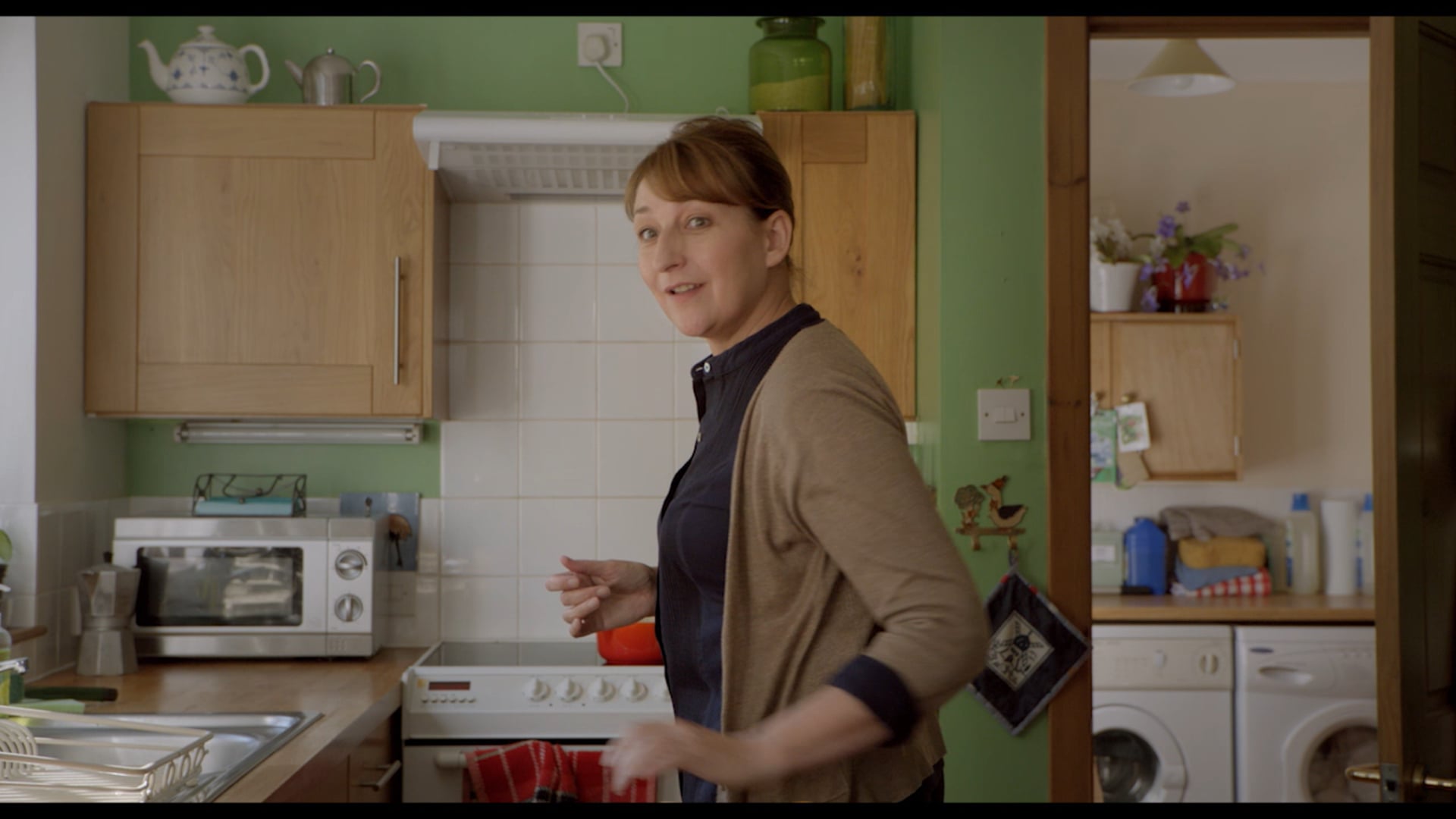 Liquid Soul - Trailer 2016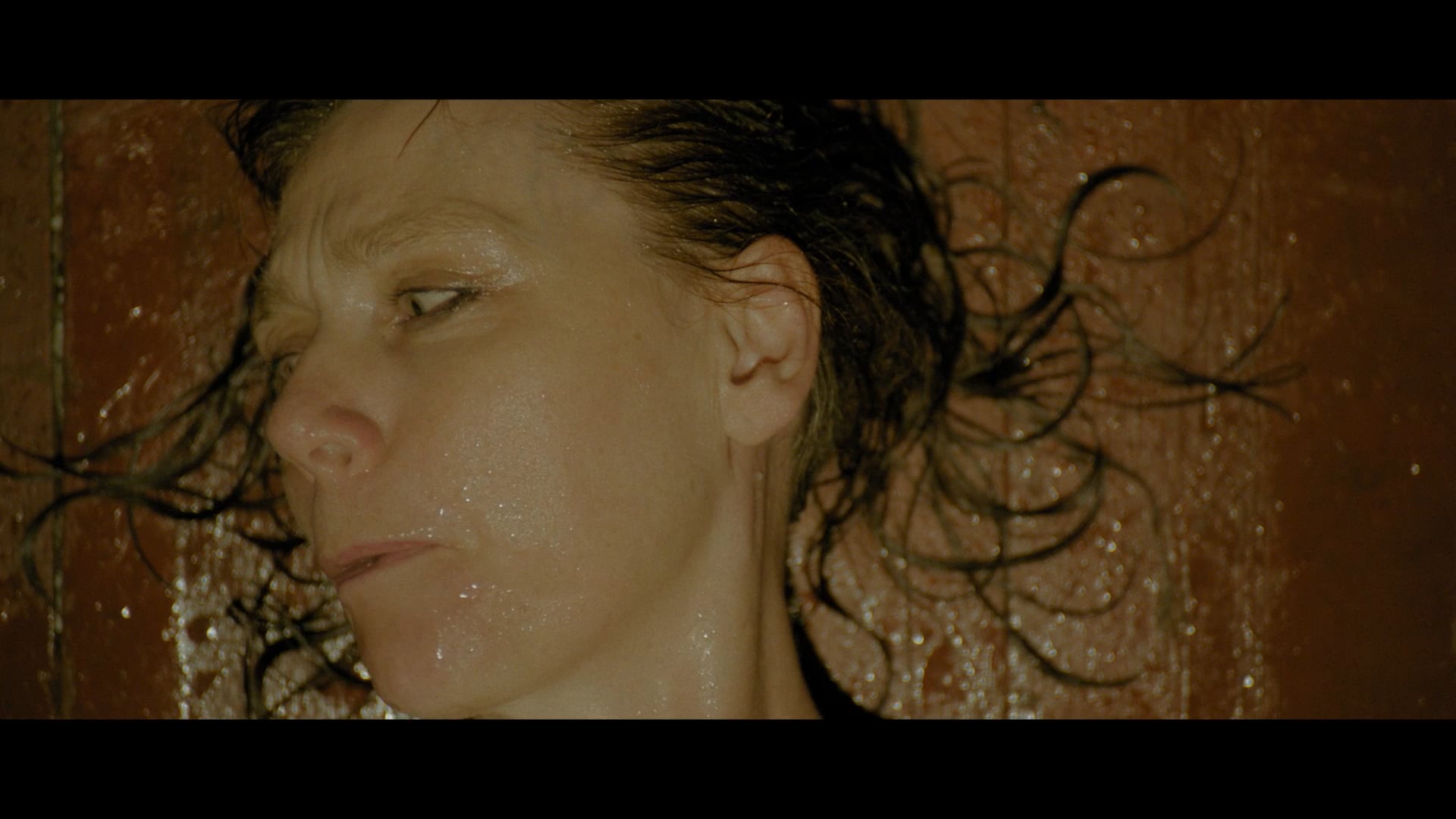 Good Spirit - Trailer 2016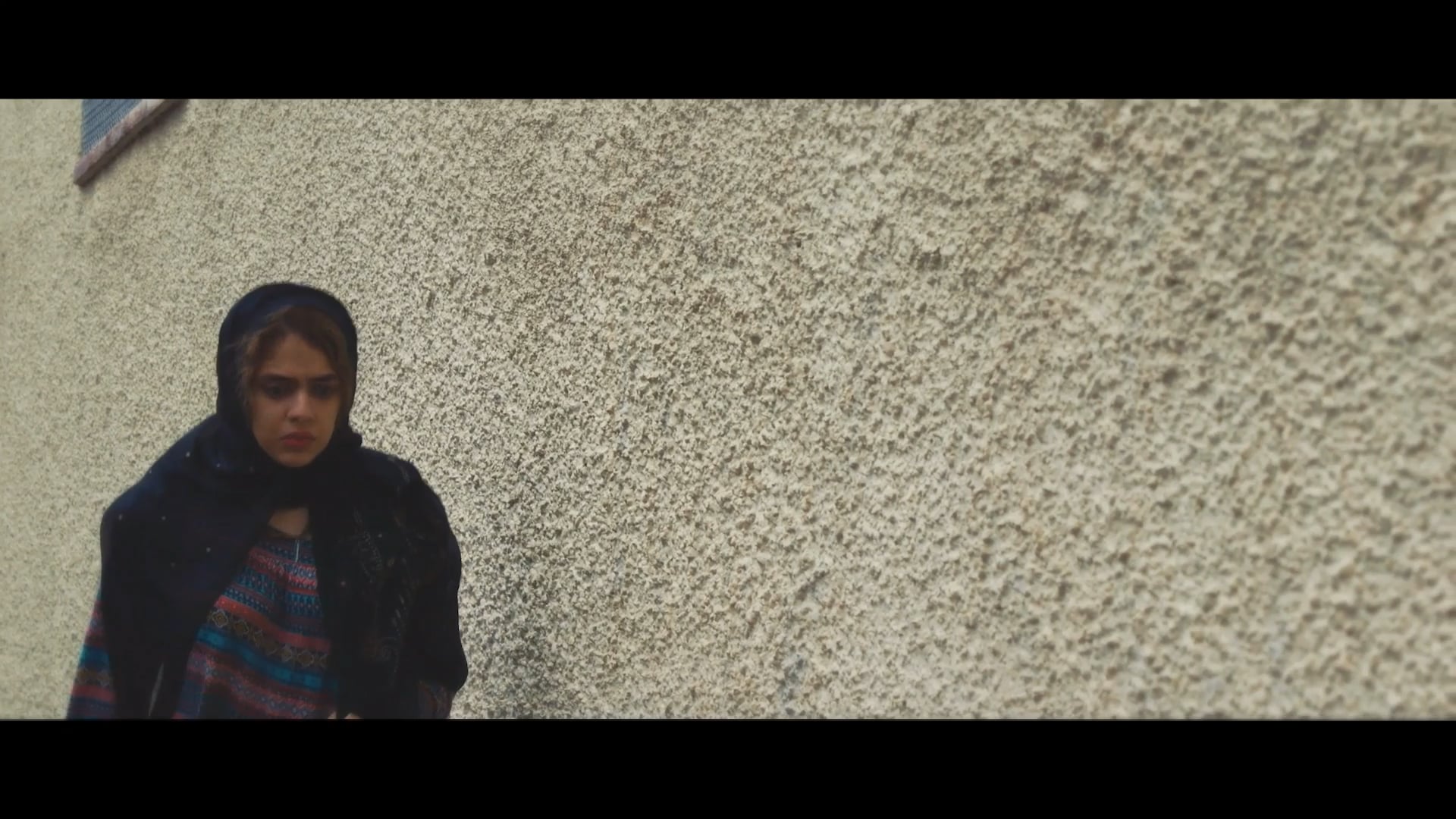 Deborah - Trailer 2016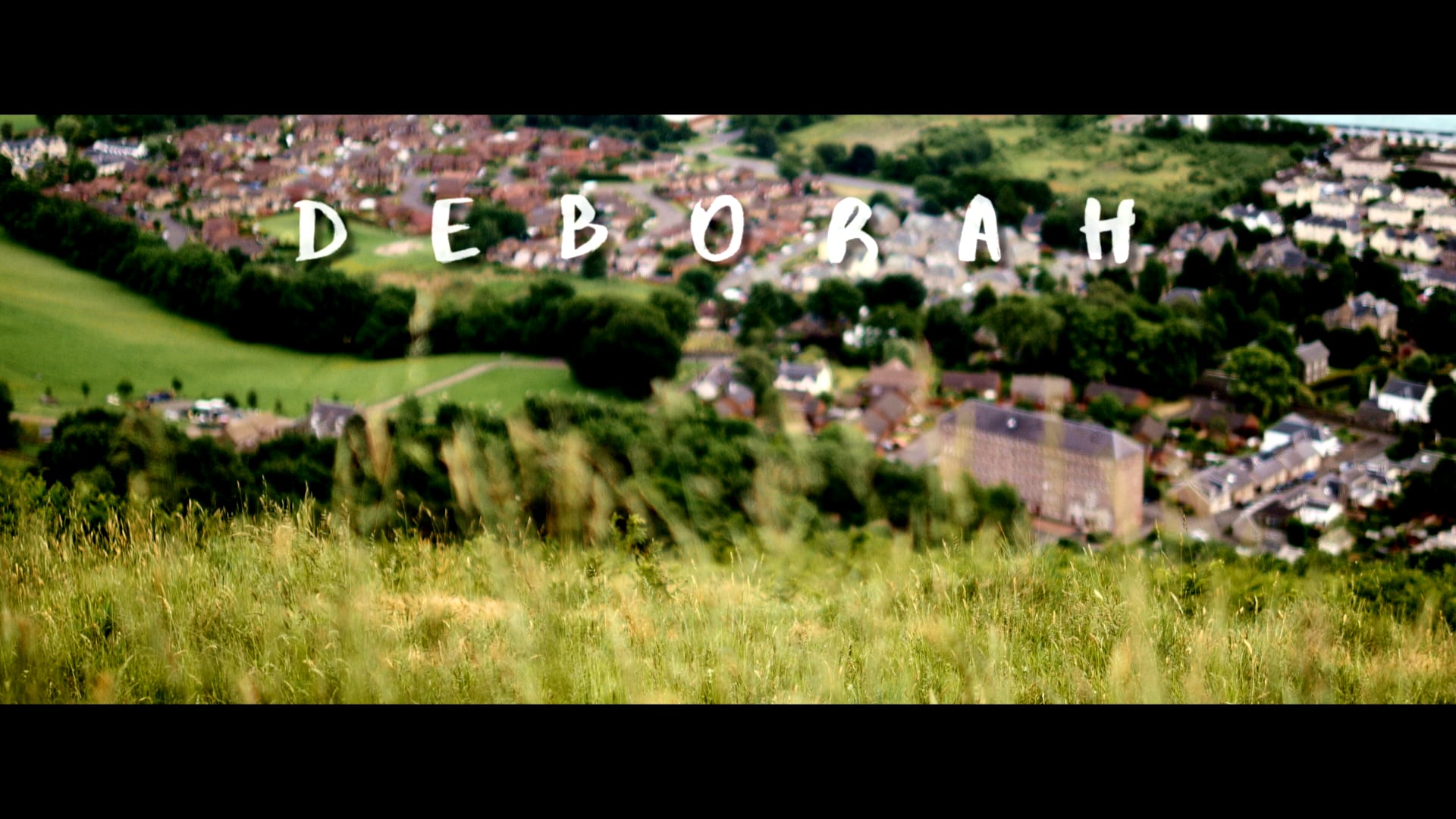 Women in Vaiven In Puerto Rico, Zoe Taína is about to marry her girlfriend. As she struggles to fit into her grandmother's old wedding dress, she receives a surprise visit…
Virtually Happening Old friends CARL MASNER and RICK MAXWELL prepare to deploy a virus that'll eliminate consumer debt. A last minute alteration reveals deeper motives, hidden resentments and the complex…
Elsie Elsie is a 19th century country girl who is about to get married. As she spends her last moments in her childhood home, fear and indecision come over her.