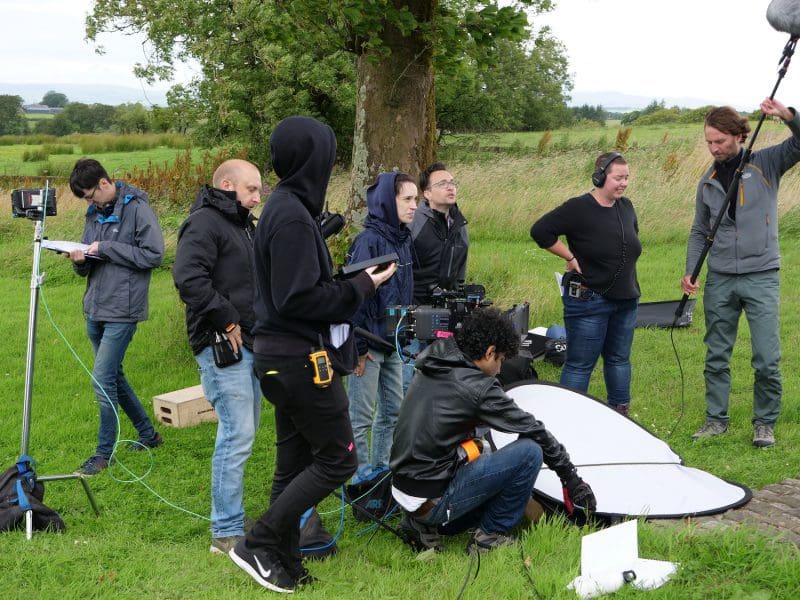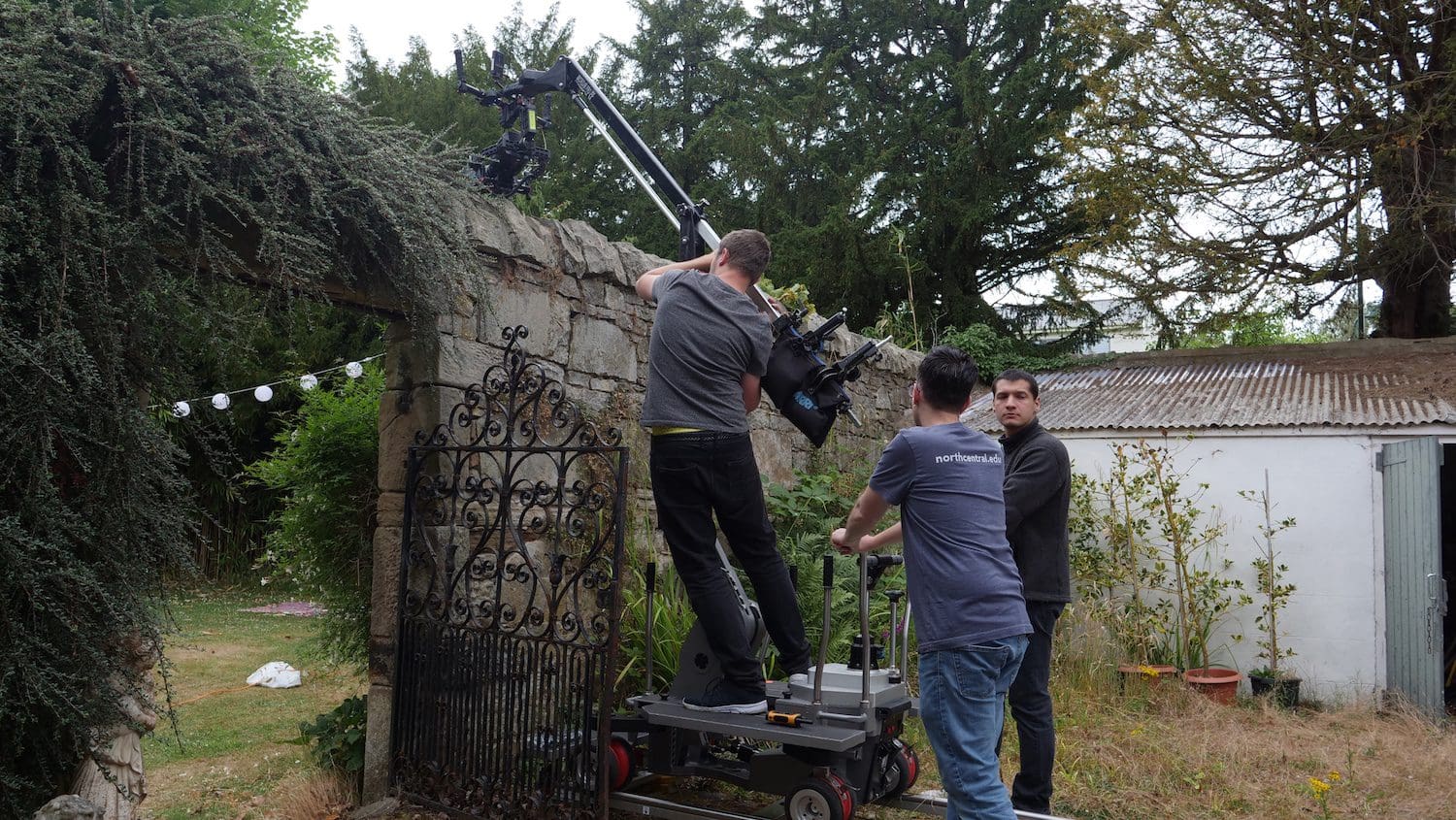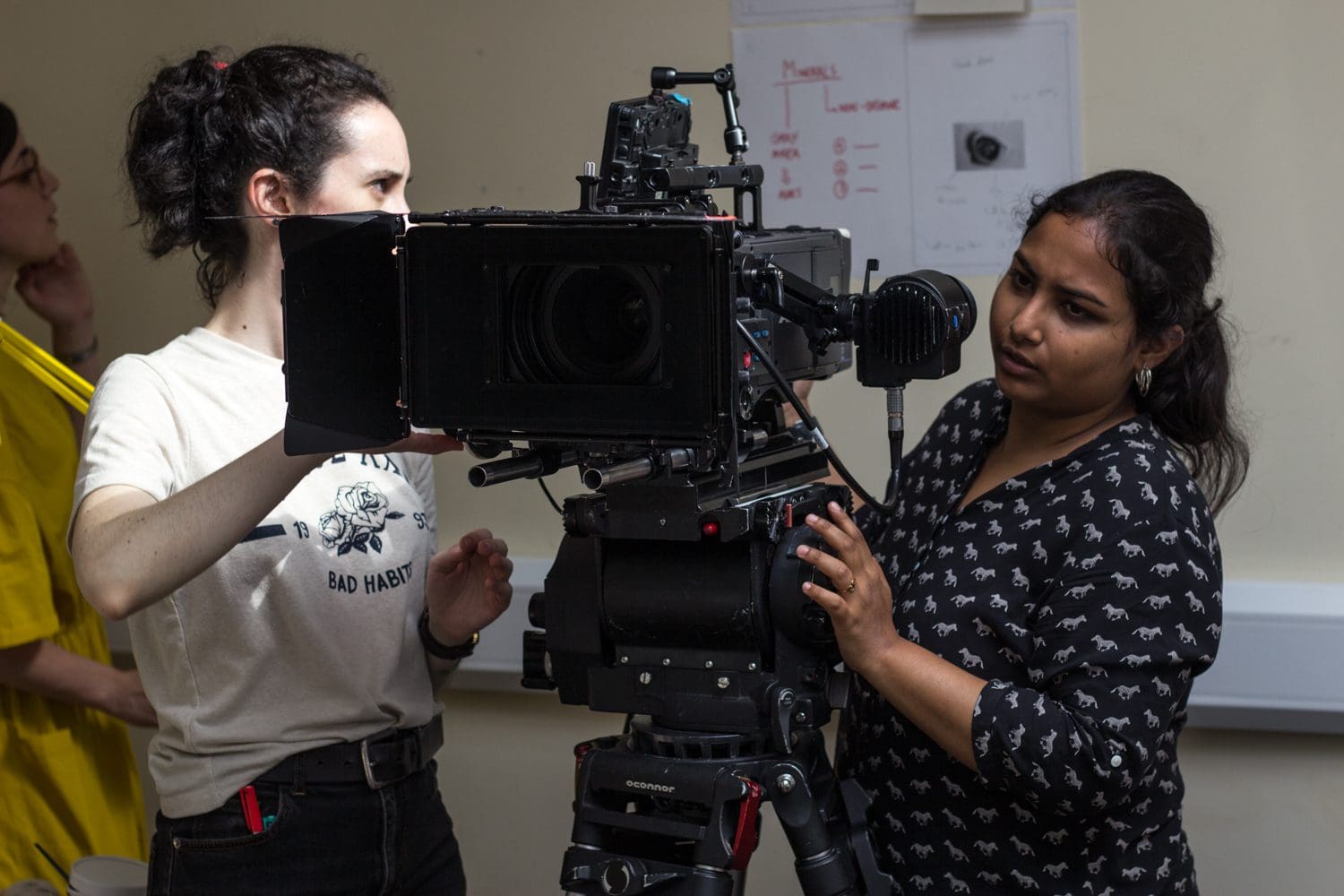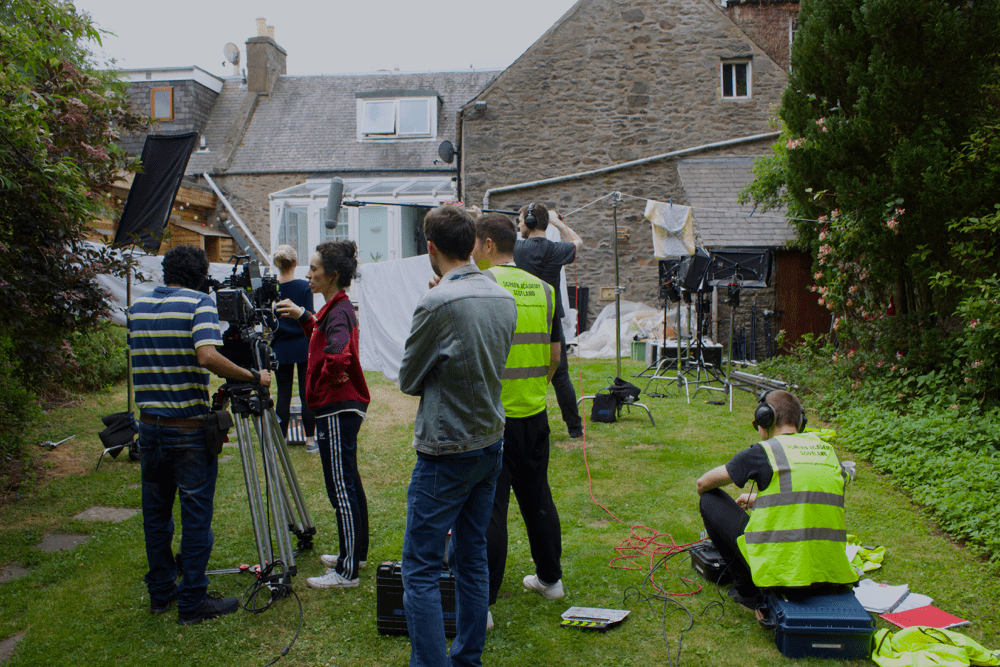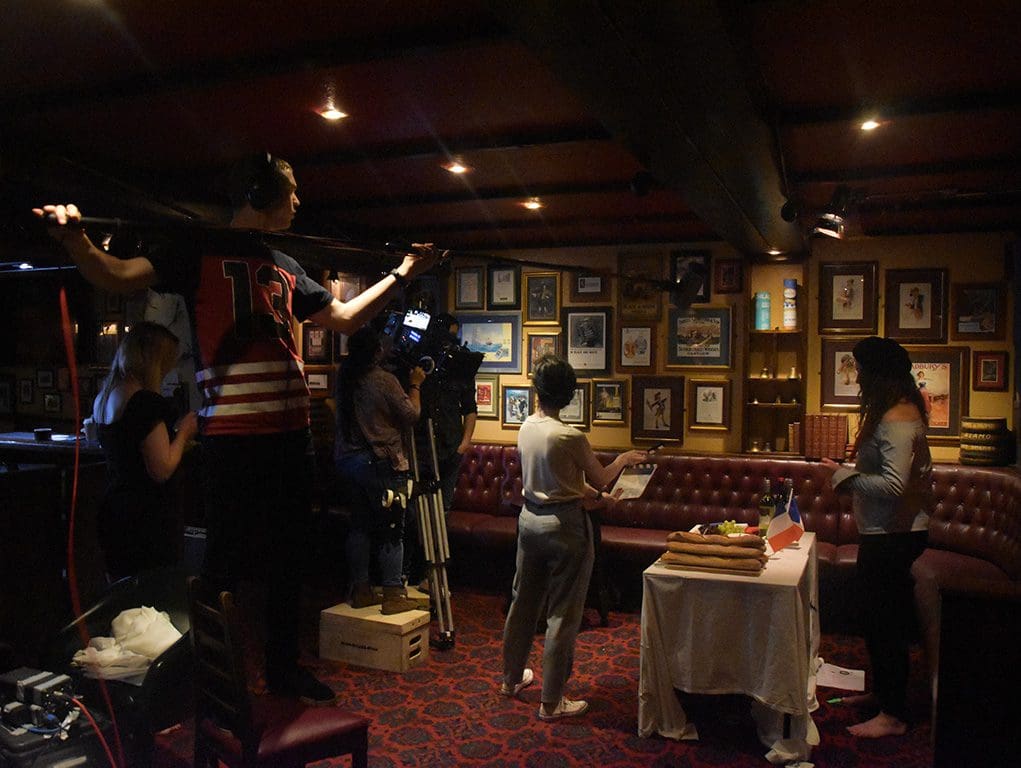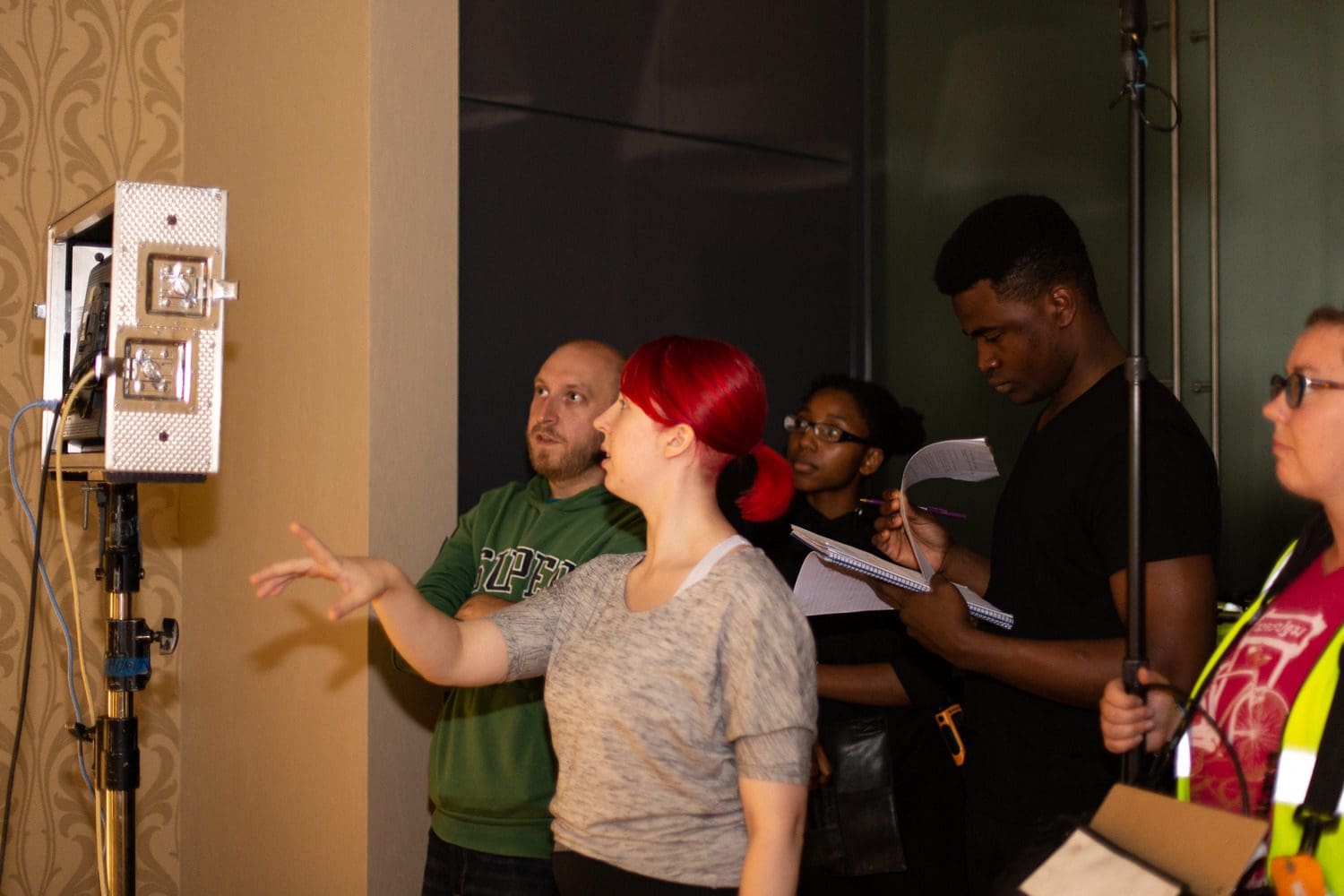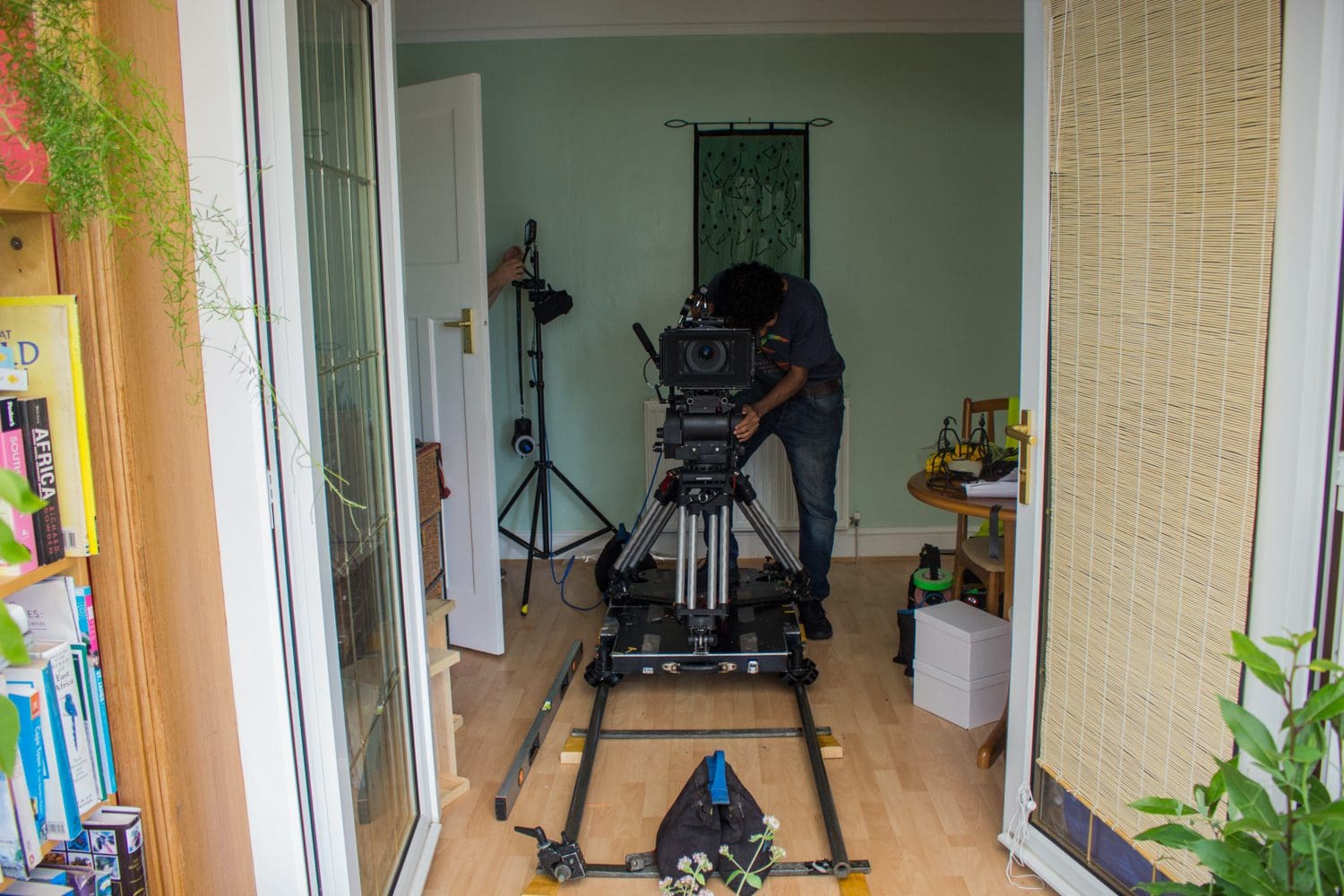 love_will_always_win_-_production_still_2
production still
Director - Ryan Sykes
Writer - Gavin Baker
candeline
production still
Director - Asiyat Gamzatova
Writer(s) - Alessandro Logli, Asiyat Gamzatova
min_sosters_rose_-_production_still_1
production still
Director - Frøydis Fossli Moe
Writer - Charlotte Henderickx
redepiphany_reyamaevaana
production still
Director - André Valente Franco
Writer - Carine Belmont
stay_awake_production_still
production still
Director - Juan Felipe Melendez Herrera
Writer(s) - Juan Felipe Melendez Herrera & Caitlin Delves
take_me_production_stills_kacper_karpovicz
production still
Director - Chris Sexton Fletcher
Writer - Anne Mulkeen Murray
where_it_dwells_production_still_kayleigh_boyd_
production still
Writer/Director - Kayleigh Boyd
barefoot_binen
Barefoot
production still
Director - Ana Cristina Santos
Writer - Silja Kleding
With emphasis on collaboration, this course has been designed to help you embark on a career as a professional fiction filmmaker in one of the following disciplines:
producing
directing
cinematography
editing
location sound recording and design
Teaching is through a combination of collaborative shared modules and modules that focus on individual disciplines.  The two core practice-based modules complement each other, concentrating on professional practice within the framework of the industry crew structure.
Coursework consists of a large number of practical exercises, workshops and short film projects that allow students to deepen their own technical, creative and professional filmmaking skills. The course also includes a degree of research in your chosen discipline, and a theoretical module on critical film study.
The year's work and study culminates in a major project module in which students continue to work collaboratively, in their chosen disciplines, on one or more short scripted dramas.
This course is industry recognised by ScreenSkills, the industry-led skills body for the UK's screen-based industries and carries the ScreenSkills Select endorsement which indicates courses best suited to prepare students for a career in the screen industries.
The course is studied at the Screen Academy Scotland, a ScreenSkills recognised Film Academy. 
For further information please follow this link
SaveSave