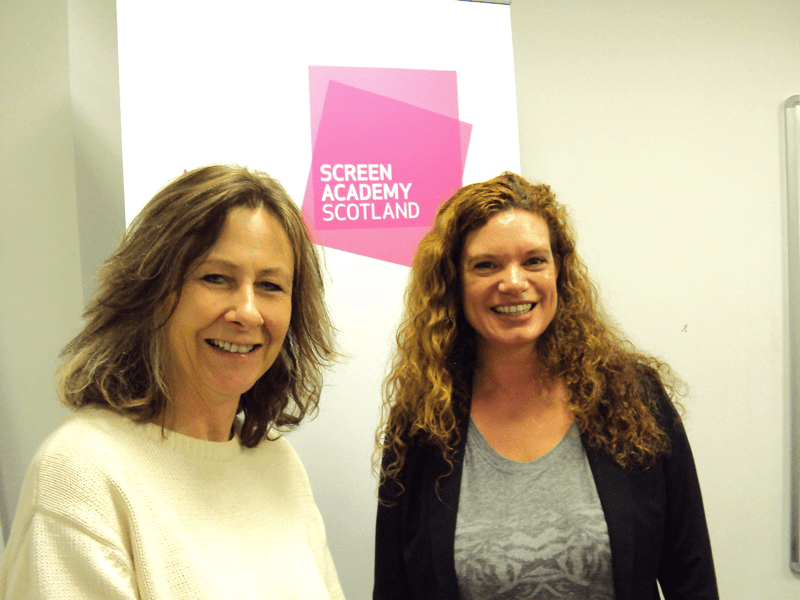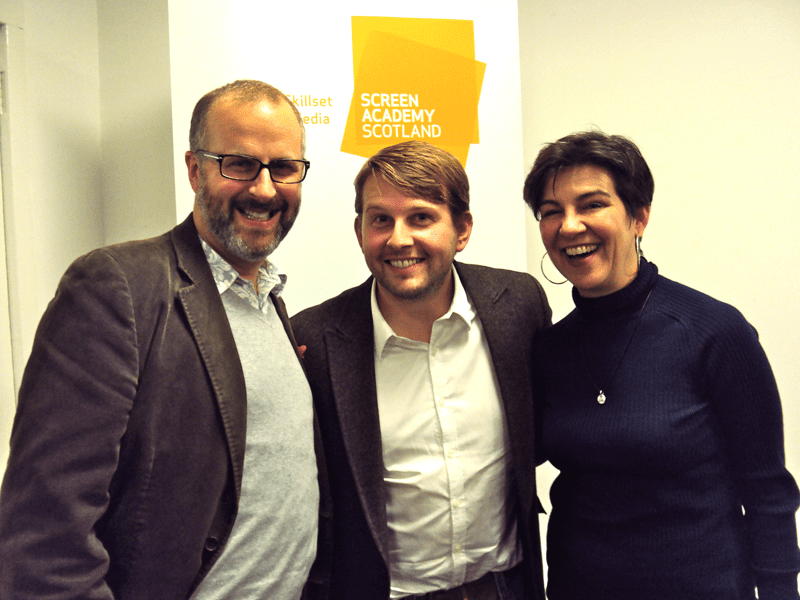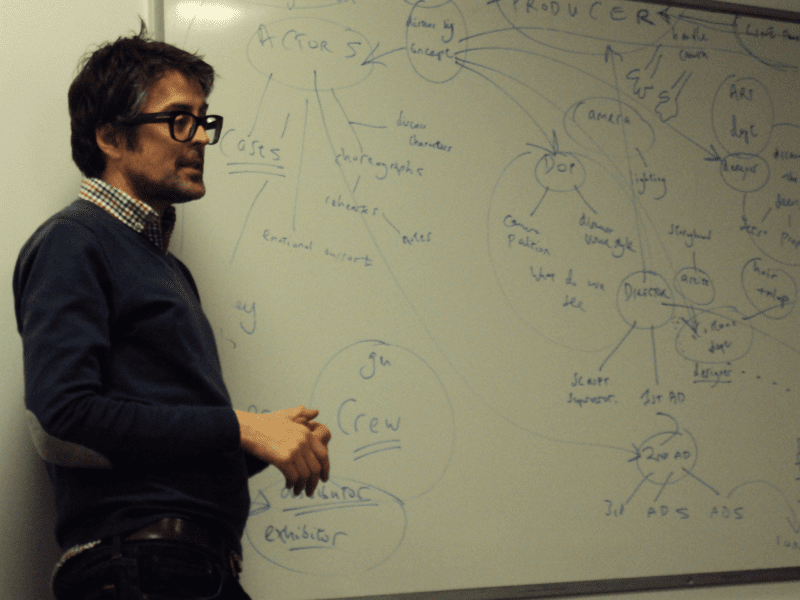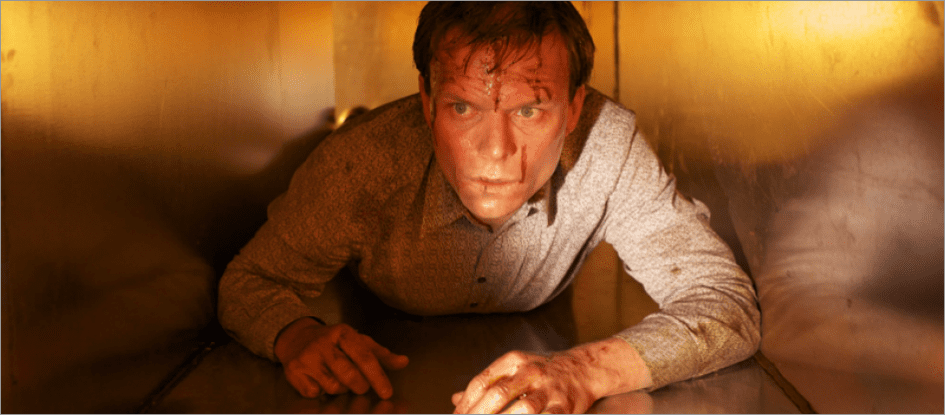 Agent Jane Villiers and Producer Jemma Rogers
Fresh Meat session with Sam Bain, Greg McHugh and Annie Griffin
Alec Newman in Disco (500k)
Introduction to the MA Screenwriting by Programme Leader Nigel Smith
The MA Screenwriting at Edinburgh Napier University was launched in 2006 and has adapted and developed since then to a point where we feel confident that this is one of the strongest screenwriting Masters courses on offer in the UK. While the course is principally for aspiring screenwriters, it is also aimed at those interested in script editing, script development and creative producing.
The programme has a strong international flavour and attracts a wide range of students of different ages, experience and backgrounds. Edinburgh is a vibrant and creative capital city with a lively student film culture. Our students benefit from discounts with Bafta Scotland, Filmhouse and the Edinburgh International Film Festival.
Students can progress from the MA to a further year of study, resulting in an MFA in Advanced Film Practice with a focus on screenwriting. If this is of interest, please contact Programme Leader directly.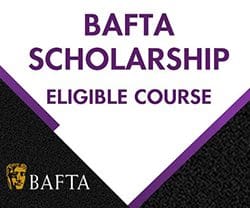 BAFTA SCHOLARSHIP ELIGIBLE COURSE
THE BAFTA UK Scholarship Programme is part of their charitable activity to support talented people at all stages of their career in film, games and television. Applications for 2020/2021 are now open. If you are interested in becoming a BAFTA scholar, please apply here. The deadline for applications is Tuesday 27 May 2020. The BAFTA UK scholarship programme is open to British citizens in need of financial assistance to take eligible undergraduate and postgraduate courses in the UK. Each BAFTA Scholar receives up to £12,000 towards their annual course fees, as well as mentoring support from a BAFTA member, winner or nominee and free access to BAFTA events around the UK.  FIND OUT MORE
What does the course look like?
Please take a look at the downloadable PDF on this page for a full breakdown of the programme (you can find this at the bottom of the page).  In summary, the MA Screenwriting at Edinburgh Napier University:
Takes a general approach across film, television and other media
Develops and tests the core craft skills for screenwriting as well as analytical skills used in script editing and story development
Embeds teaching and learning in an industry context
Introduces students to staff and industry guests who are working as writers, producers, directors and in script development at a professional level.
What will I do?
The course is taught and delivered by working professionals, underpinned by strong academic support. The programme is very hard work and combines creative work with other assignments which have either an industrial or theoretical focus. By the end of the programme you will have written:
A portofolio of scripts – short scripts, sketches and webisodes; outlines and treatments; 30' drama or sitcom, 60' TV movie or series pilot or feature film script
A polished C.V. and Personal Development Plan for your future career
Essays, case studies, market analysis, script and story reports
Either a graphic fiction script or interactive media project proposal
MA Screenwriting students work alongside MA Film students studying directing, producing, editing, cinematography and sound. We encourage collaboration within a competitive environment – there is a chance (but not a guarantee) that you will see some of your work made into short exercises or films.
What do students do after the course?
Screenwriting is a highly competitive business. Some of our students find an agent and start making a living as screenwriters (often in writing for UK television – Holby City, Doctors, Eastenders). Others find work in development (currently two of BBC Scotland's script development team are former students) or return to their home countries to take skills back to local film, TV and interactive industries (we have former students in Austria, Finland, Malta and the USA working on live projects). Other students move on from the MA Screenwriting into further academic study at MFA or PhD level, or into teaching, or into other areas of work or self-employment. It is our aspiration that a year spent writing, studying, exploring and experimenting on the MA Screenwriting will provide a strong foundation for the future, no matter which path you follow beyond study with us in Edinburgh.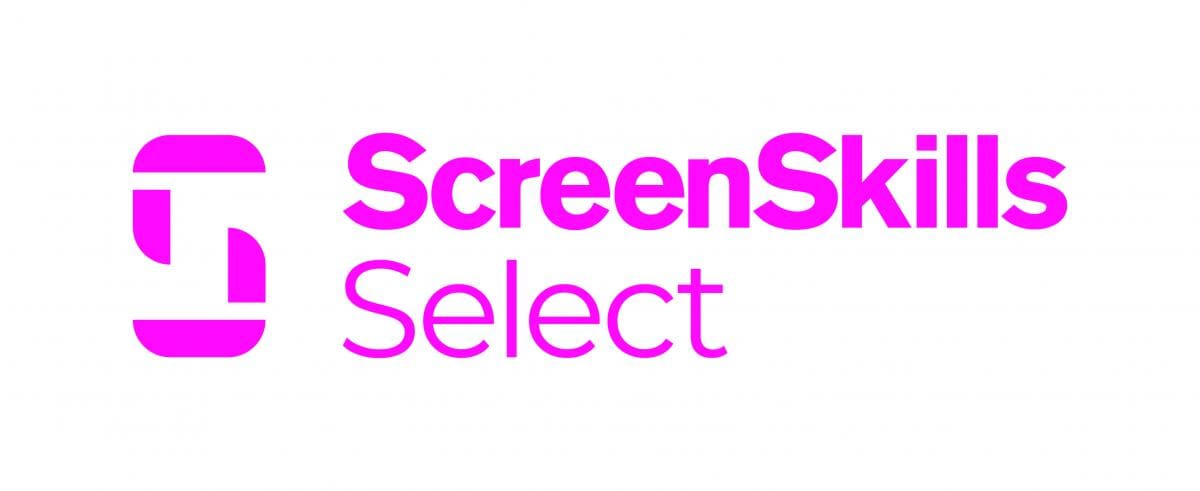 This course is industry recognised by ScreenSkills, the industry-led skills body for the UK's screen-based industries, and carries the ScreenSkills quality mark which indicates courses best suited to prepare students for a career in the screen industries
How do I apply?
Apply online using Edinburgh Napier application form (full time or part time) and upload the following portfolio documents:
A personal statement outlining why you want to write for the screen (maximum 300 words)
An outline for a feature film or single television drama (one page) –
A writing sample – this may be a short film script or an excerpt from a feature film script or television drama (10 pages)
Teaching Staff – MA Screenwriting
Nigel Smith – Programme Leader 
Visiting lecturers at Screen Academy Scotland
SaveSave