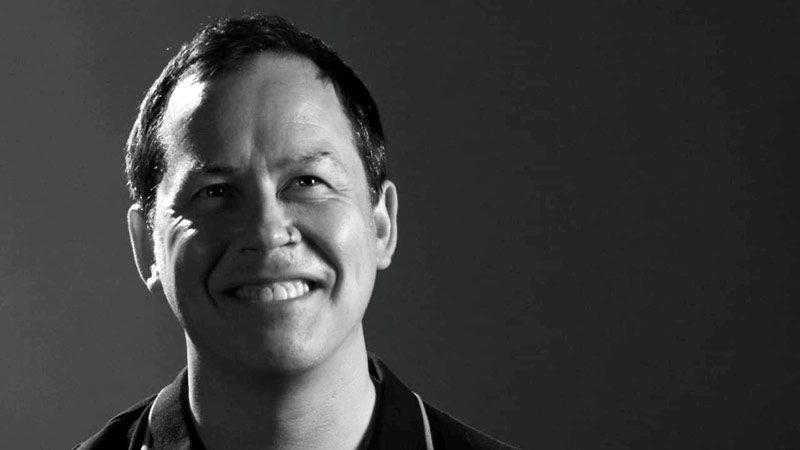 Originally from the Lake District, Reece settled in Scotland in the early 2000s where he worked in the digital creative sector on a range of multimedia projects with charities, local and national government and creative agencies.
In 2017 Reece returned to study the MA Film in Production at Screen Academy Scotland, Edinburgh Napier.
Lost and Found a short Reece produced as part of the MA Film course, screened in the official selection at Edinburgh Short Film Festival and has screened at multiple international festivals. Reece's graduation film Candeline has won multiple awards and screened at Glasgow Short Film Festival and others worldwide.
After graduating from MA Film, Reece worked in the production office of high end TV and features – including:
· Our Ladies. Based on Alan Warner's 1990s book The Sopranos (Sony/Sigma films)
· The award winning Elizabeth is Missing (BBC/STV)
· She Will – the first feature from artist Charlotte Colbert (Popcorn)
Reece founded Bombito Productions and has a slate of short films and documentaries in production and development. He's currently being mentored as a producer by BFI Vision awardee and 2020 Screen International star of tomorrow – Joy Gharoro-Akpojotor.
Bombito has projects in development with multiple talented writers, including a feature with alumni Charlotte Henderickx (MA Screenwriting). In 2021, Reece will be teaming up with more alumni Laura McBride (MA Film) to co-produce 'In Her Corner' a short written by Mikey Burnett (MA Playwrighting) based on his hit play of the same name – to be directed by Emma Ramsay (MA Screenwriting).
With a focus on LGBTQ led projects, Reece recently produced 'Everyman' with director Jack Goessens, a Scottish Documentary Institute commission, which was filmed during COVID restrictions and will screen at Glasgow Film Festival 2021.
With funding from Creative Scotland Reece will produce Who I am Now – written by BAFTA winning writer Michael Lee Richardson and starring Adam Kashmiry. The short goes into production in early 2021.
Reece and Michael are also working together on an LGBT focused feature 'A Good Spell' which is in early, funded development.