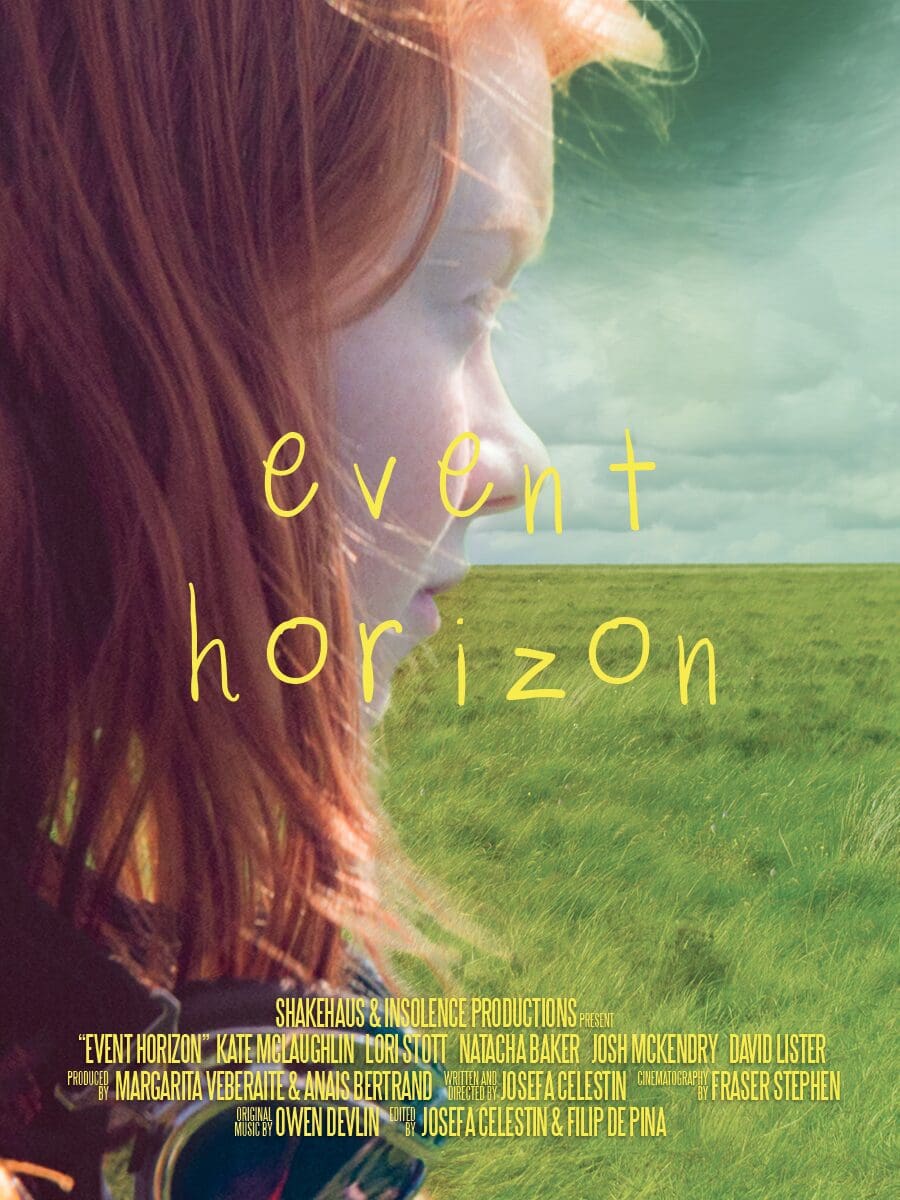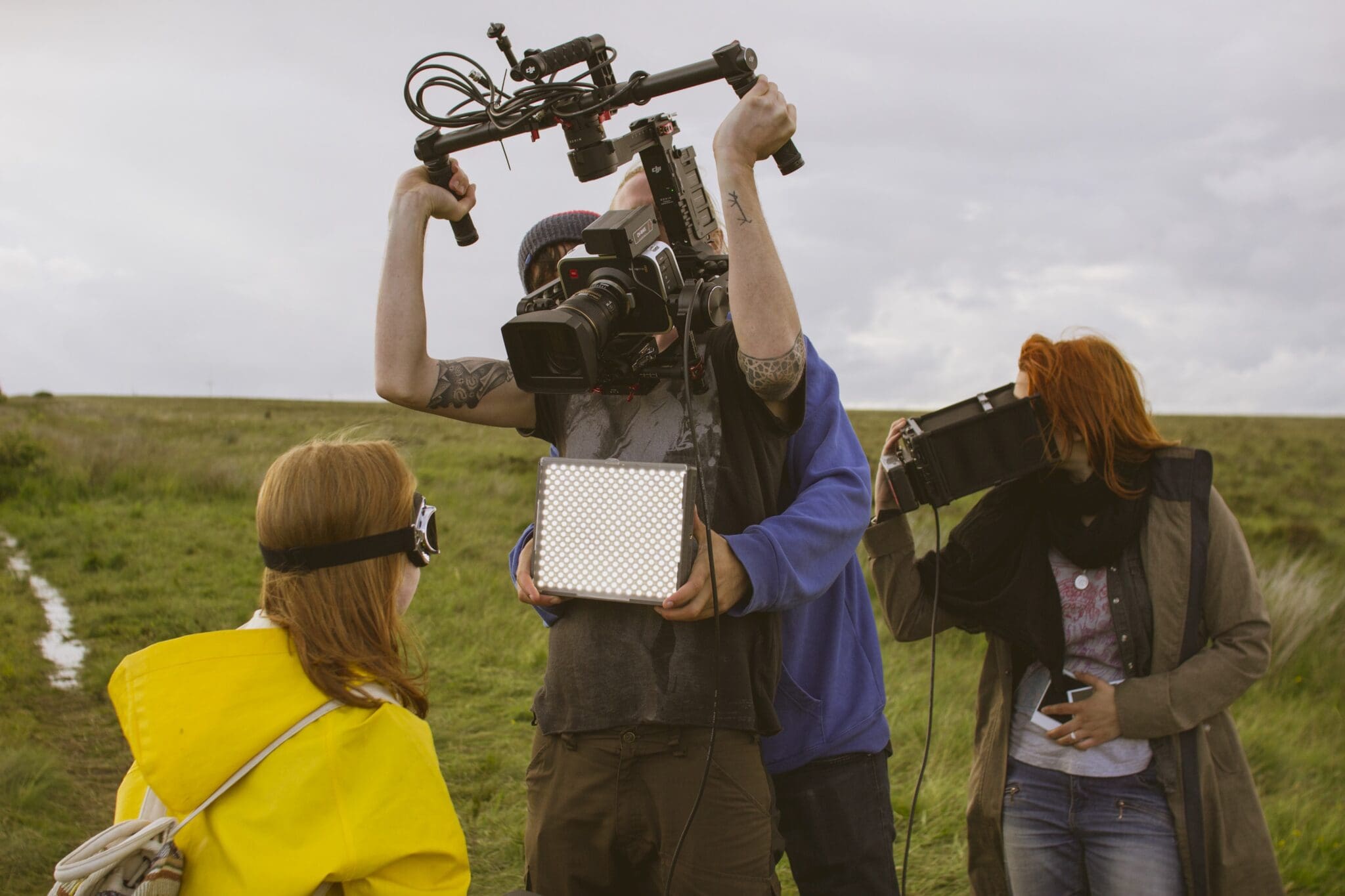 Exciting news! "Event Horizon" is now available to stream online. After a long festival run, it is finally available to the public. We hope you have the chance to watch it.
Completed in 2015 on the MA Film course by writer-director Joséfa Celestin, producer Margarita Veberaite, and cinematographer Fraser Stephen.
Joséfa, Margarita, and Fraser have gone on to found production company Shakehaus Films.
Joséfa writes:
"This film became much more than a graduation project.
Event Horizon premiered in 2016 at Fantasia International Film Festival and since then has touched the hearts and souls of many around the world – especially younger audiences – as it went on to have a successful festival run and shown in French cinemas before feature films as part of L'Agence du court métrage's catalog.
The film has already had a remarkable journey, but now we're finally releasing it online for everyone, everywhere, and anytime to watch. It holds a special place in my heart as it marks the start of my journey towards becoming a film director."
Margarita writes:
"This one is very special to me, and it marks an important milestone in my career.
The experience was invaluable as it taught me a lot about producing and it also was the beginning of my long-standing creative collaboration with Joséfa Celestin and inspired the creation of Shakehaus – Film / TV / Branded Content & Video Production."
View the film, share it, and leave a review!