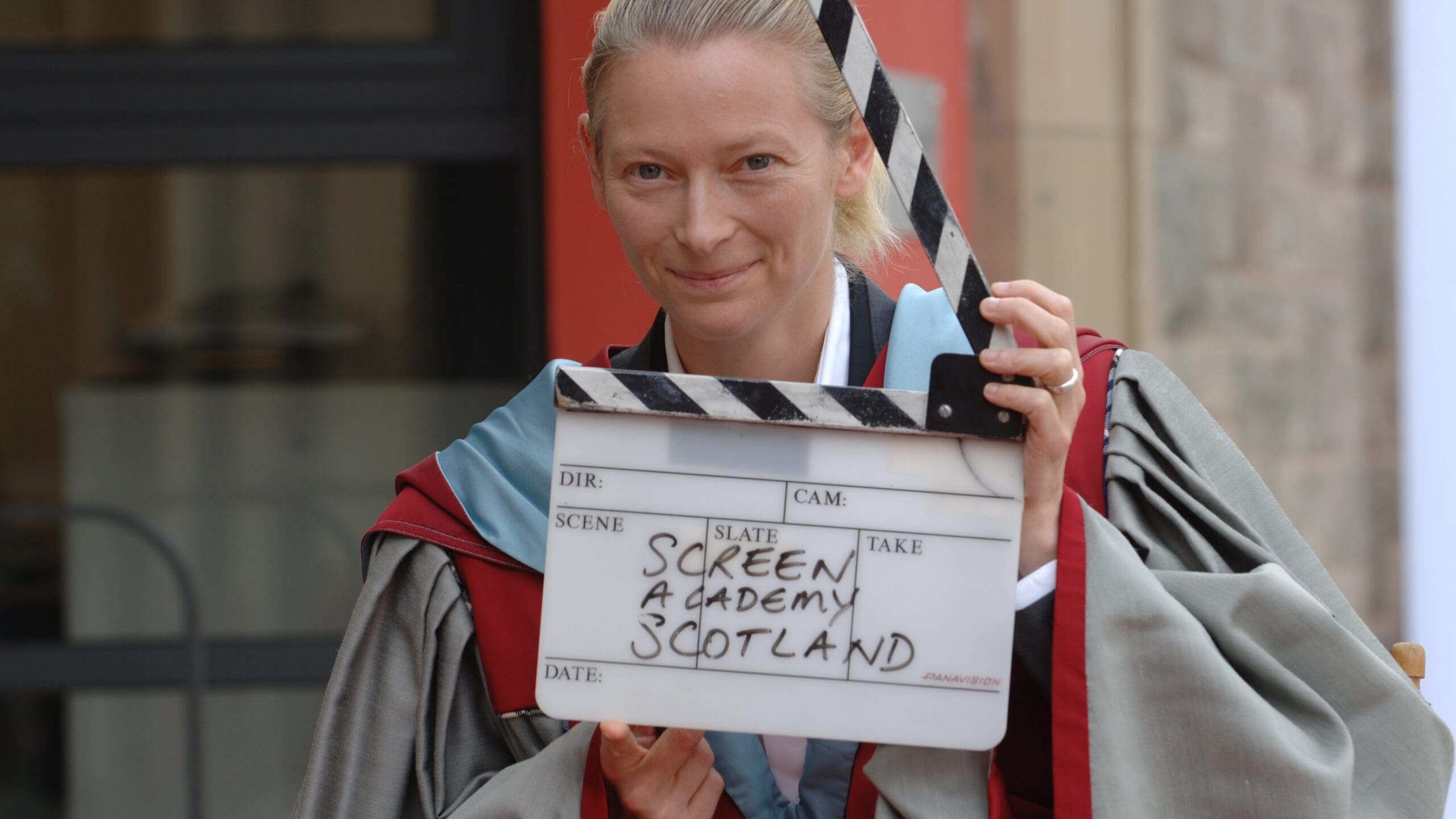 Welcome…
Screen Academy Scotland is dedicated to fostering the future of filmmakers. Offering a range of practice based degree programmes, from undergraduate film and television to postgraduate programmes in screenwriting, production, direction, camera, sound and post-production, we give our students direct contact with the film and television industry in order to equip them with the knowledge and hands-on experience they need to become skilled, confident and employable graduates. Following graduation Screen Academy Scotland also offers a range of post-qualification support including career planning, further training opportunities.
Established in 2005 Screen Academy Scotland at Edinburgh Napier University is a ScreenSkills -approved training provider.
Our graduates can be found working across the film and television industry and at film festivals around the world, winning awards and developing their careers. To find out more see Latest News and Graduate Profiles.