Stories from our Graduates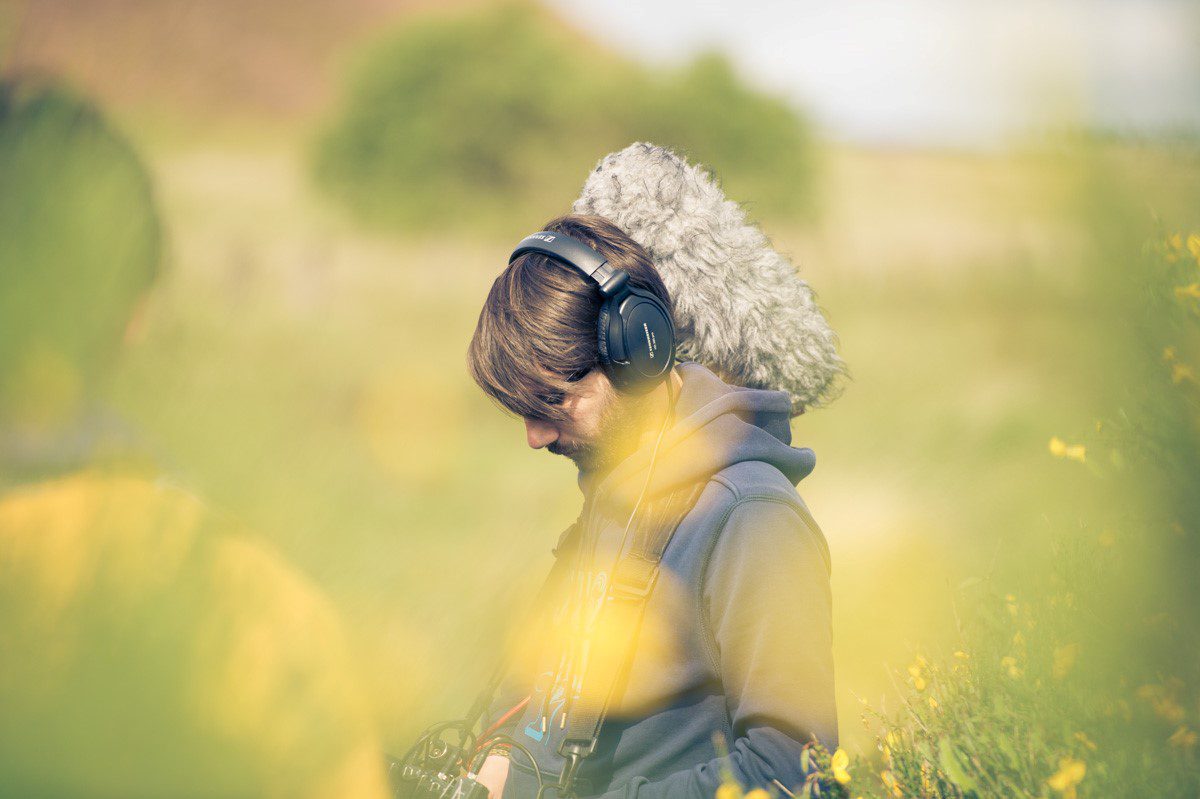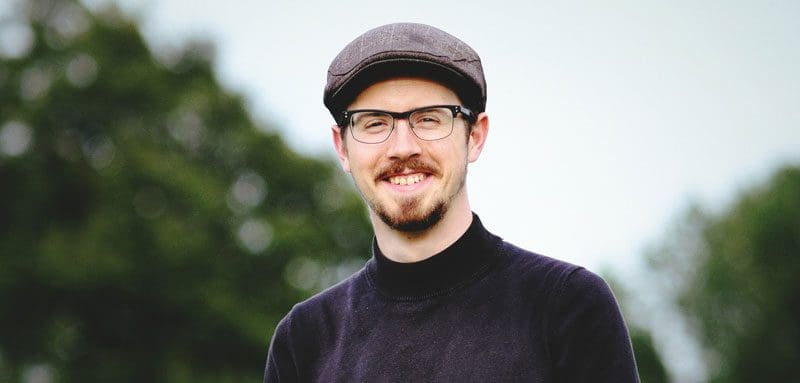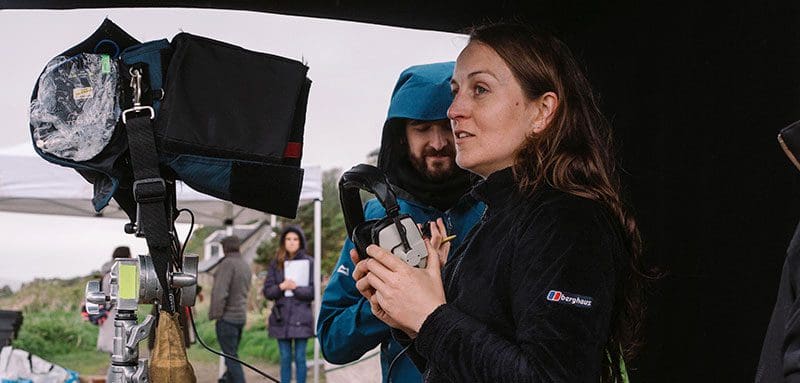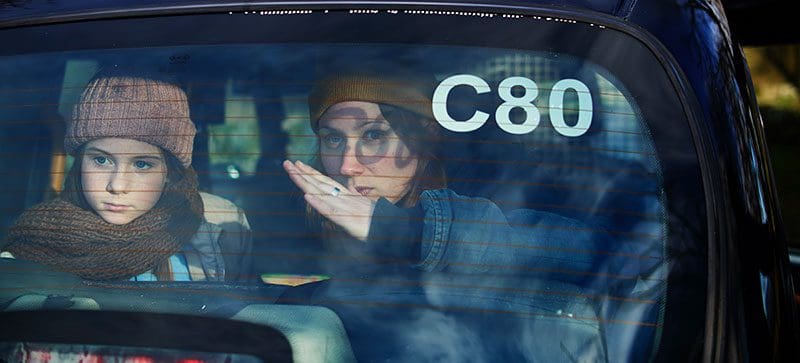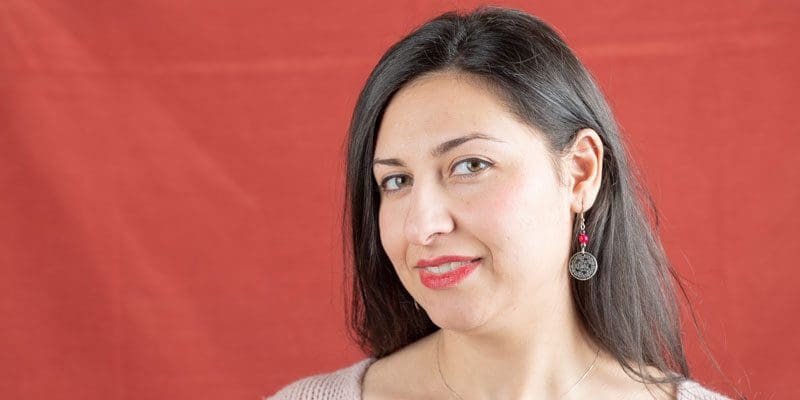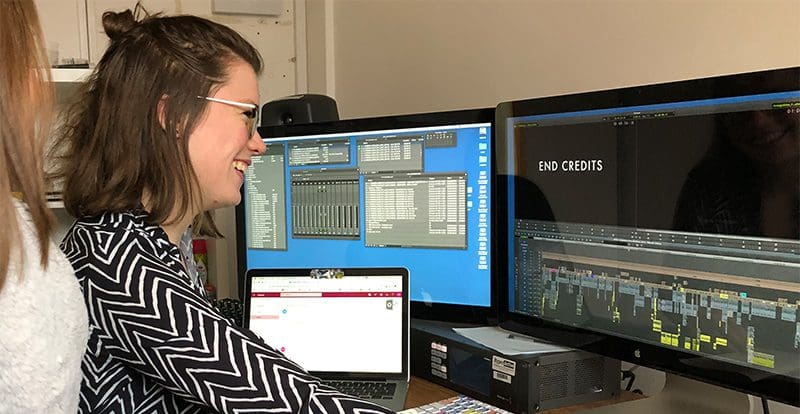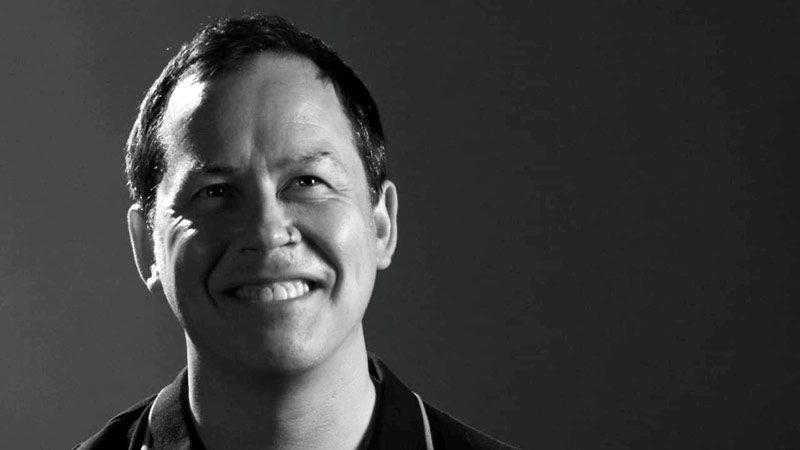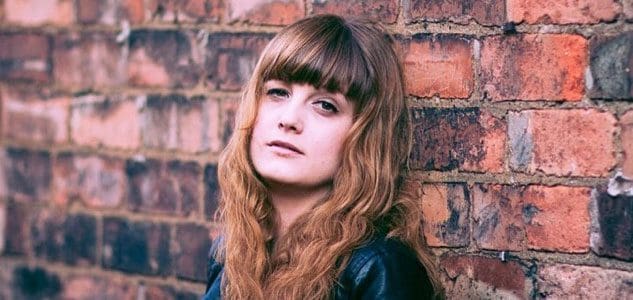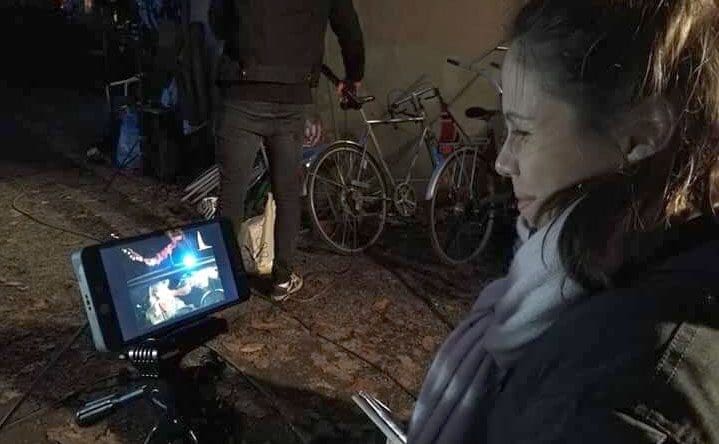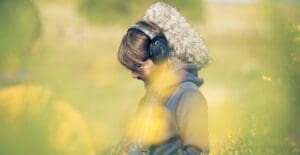 Jaime Sotelo Before coming to Scotland to study at Edinburgh Napier University, Jaime studied a BA in Communications and Audiovisual Arts at Universidad Salamanca, Spain.
Read More »
If you are one of our graduates and have a story you would like to share with us, then simply fill in the form below and submit it through our website. We are always keen to hear from you and find out what you have been up to.